Book a Flip the Job Search Script Consultation with me!
Want me to look over your resume?
Sometimes you just need a second opinion from someone who will give you a honest review. I can share with you tips on how to best structure your resume so that your skills shine and you attract the right recruiters.
The job search process in today's market go way beyond a pretty looking resume. When you book a 1-on-1 session with me, I will give you the best keywords, skills, and industry knowledge to include in your resume  so that it is easy for recruiters to find you!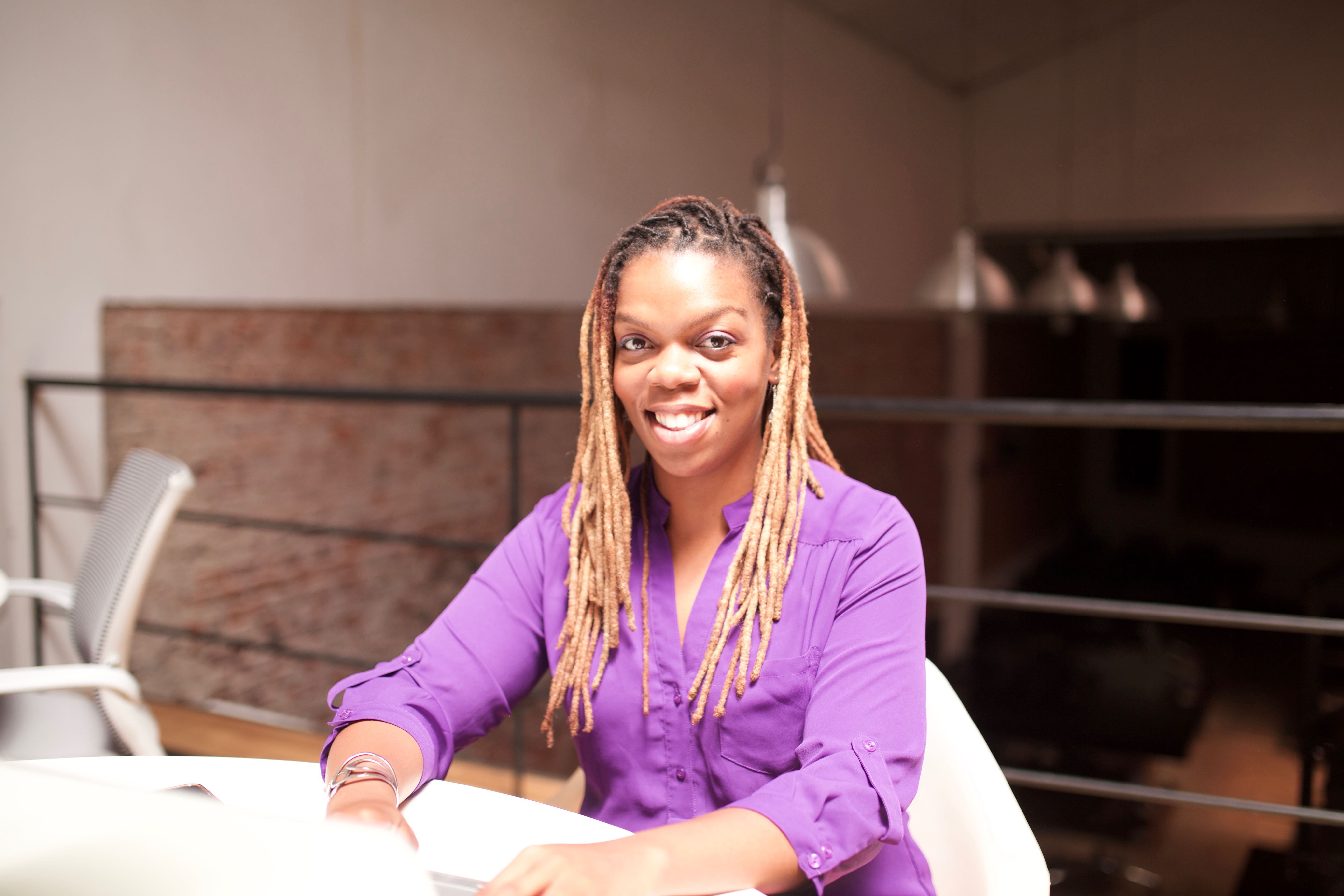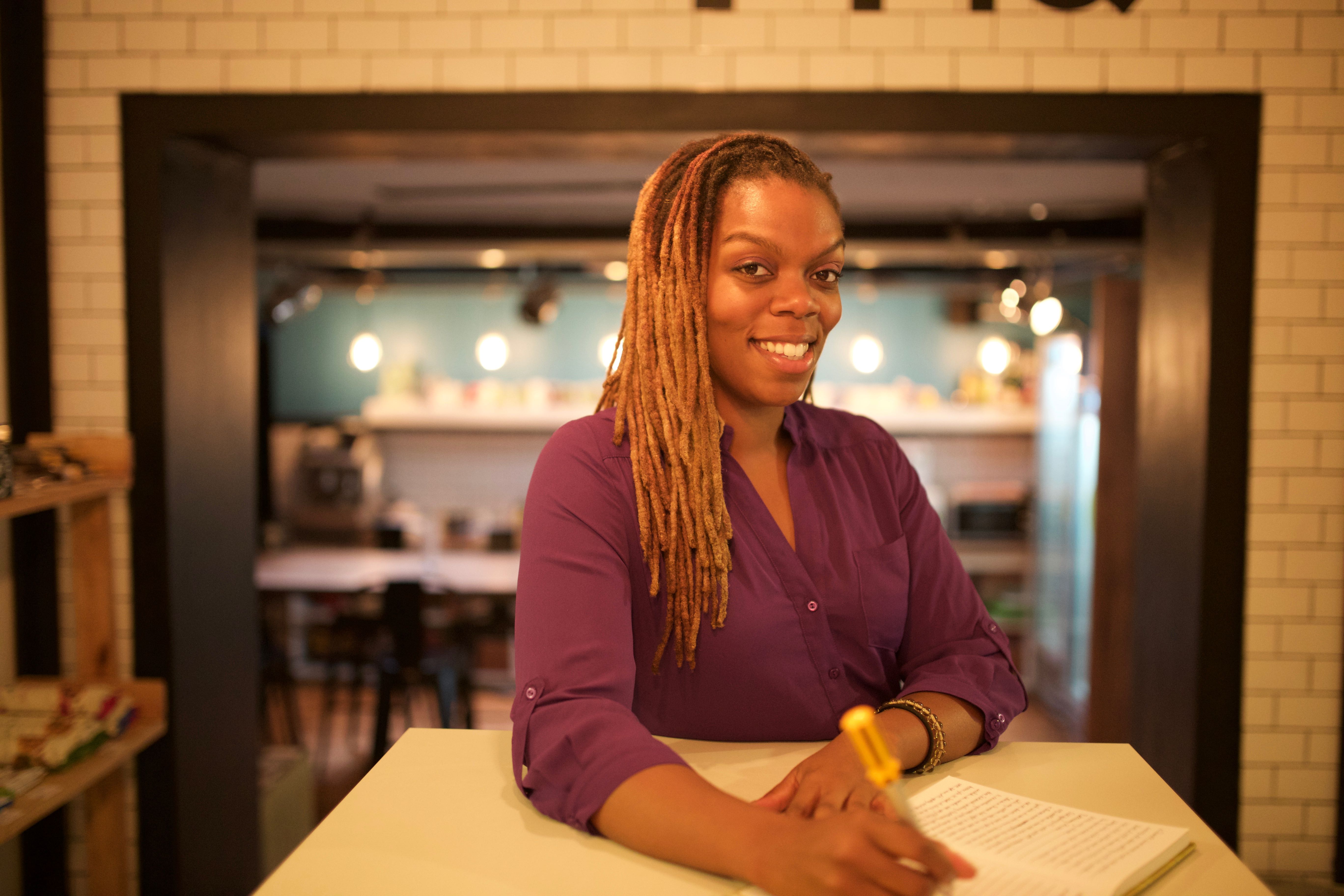 Not sure how to show you have the skills for the job you want?
You know that you're good at what you do, but somehow your resume or online profiles do not reflect that. At times, you may have been told that you're overqualified. Other times, they're looking for someone with a bit more experience. The truth is that you're not telling the complete story. You must showcase your qualifications in a way that lets recruiters know you are the best fit.
In a sense, you have to play detective to find out which available jobs best match your skills. You also have the shine the light on what you bring to the table. I'll assess your resume, skills, and online profiles then give you a headstart on what you need to do to increase your chances of getting callbacks from recruiters.
It's not easy, but working smart will pay off. 
Listen. I know that updating your resume and navigating this job market can be downright frustrating. I've been where you are:
You have been applying for multiple jobs a day, filling out long, boring applications and it's been exhausting and de-motivating

You have had friends and peers look over your resume, they say everything looks fine, but you're still not getting any callbacks for interviews

You're not sure if the recruiter has received your application or took the time to look at your resume
Wishing and waiting for recruiters to call you back?
Yes, the job market is competitive, but there are a few things you can do to stand out. A manager at Google once said, "If you don't have a recruiter contacting you at least twice a month, you're doing something wrong." And I agree 100%! This is where building a strong professional brand comes in. I'll share tips to get recruiters contacting you with opportunities to work with their top clients.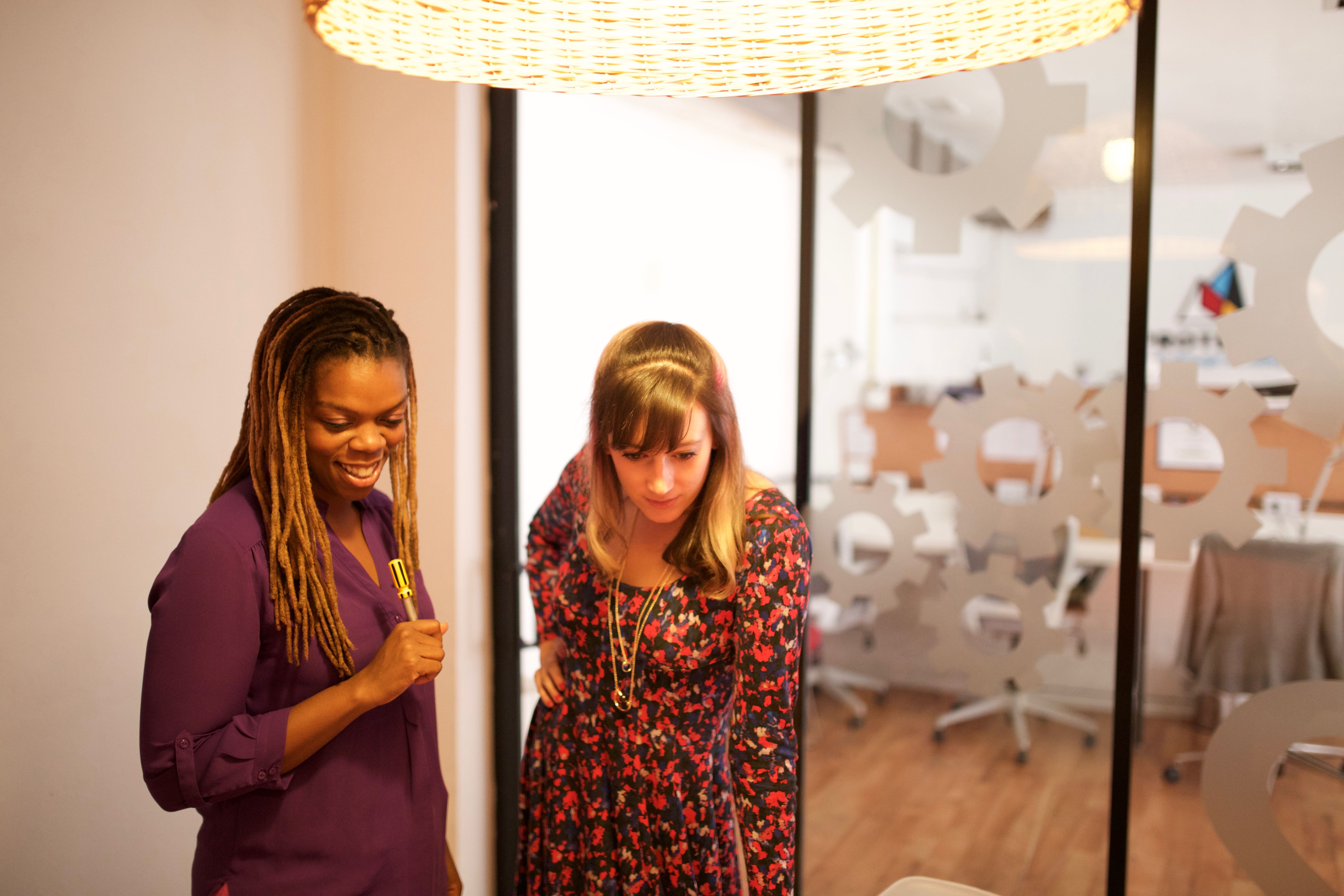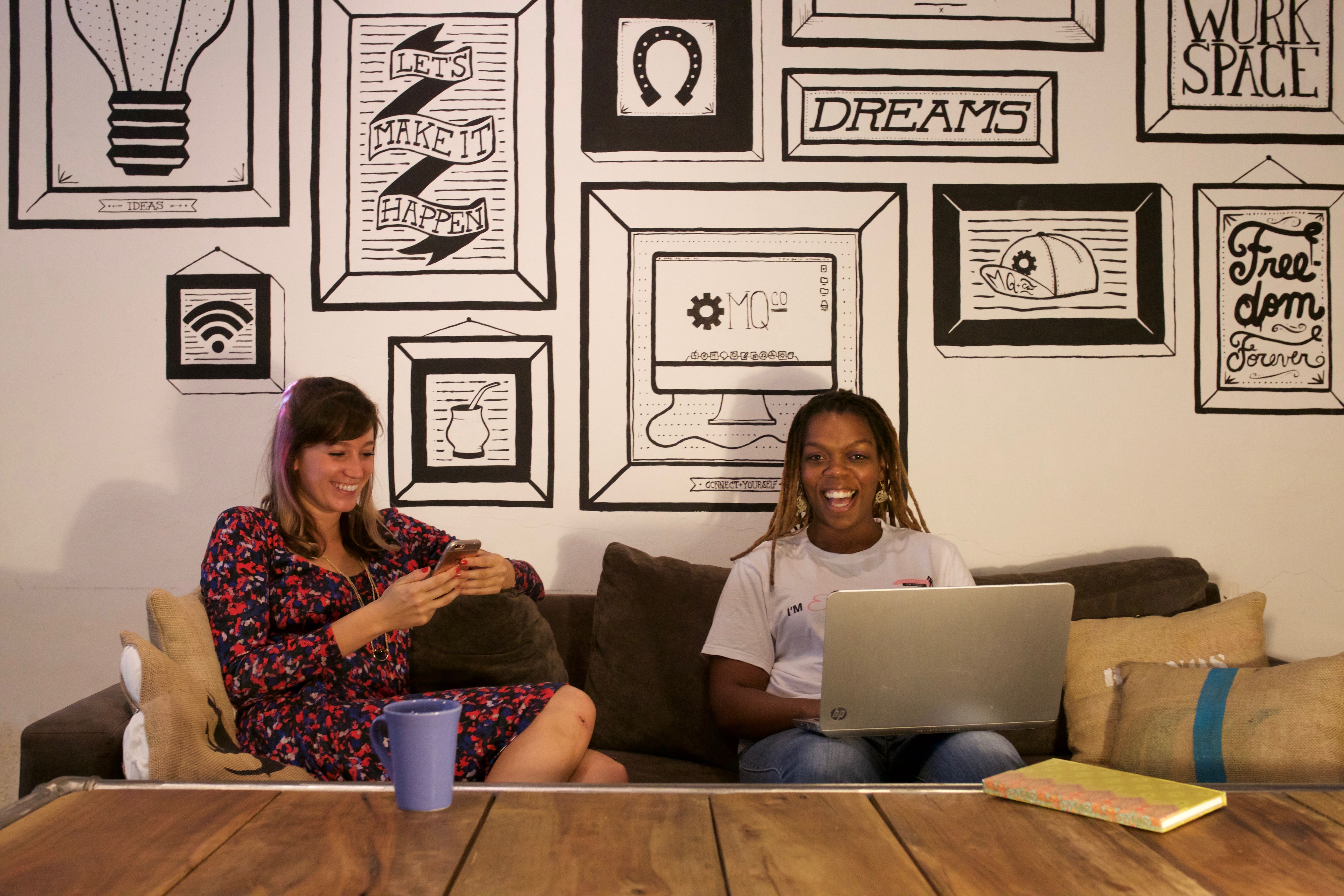 Book a powerful, action-filled, 30-minute session for $49 with me and I will walk you through step-by-step how to flip your job search script and get recruiters to contact you with great, well paying job opportunities. I want you to succeed so I'll be an open book and share proven tactics and strategies to help you get to the next level in your career.
To make things even easier for you, you'll receive a checklist that outlines what we talked about in our consultation. This will serve as a step-by-step guide so you don't feel stuck or overwhelmed.
Thank you Kimmoy! Based on your advice during our initial consultation, I made a few tweaks to my resume and cover letter. I then followed your tips to "delete, delete, delete" and kept only the work experience that is relevant to the job I want. I completed my profile on job boards and included specific key words that would make my resume more attractive to headhunters. Lastly, I edited my cover letter to make it more succinct using the same key words. I received a call from a hiring manager within a day of making these changes, landed a telephone interview and a subsequent in person interview! Many thanks!

Denise Bayron,

Marketing Consultant
Your advice was so clarifying and helpful, and put into words what I felt were problems but couldn't identify. I feel so much more confident about sending this resume, and am actually excited about showing this to people!

I liked the checklist and suggestions and how clear and actionable they were. As I was redoing my resume, all I had to do was go through and say, "Okay, I added that, now what?" It left me free to focus on a design that was more exciting because I didn't have to worry about missing any important content, since you'd covered everything. Thank you so much for your help. 🙂

Marisa Morby,

UX Designer
"...I've been busy busy implementing everything that you said!! You have no idea what a light bulb went off in my head after speaking with you. I'm drafting my resume from scratch under your checklist and looking forward to setting up another meeting with you when I'm finished. Thank you so much!"

Safia Quinn,

Product Manager
A 30-minute session with me could change your career!
Click to the button to schedule your session using my calendar.
Once payment ($49) is received, you'll receive confirmation along with a simple form to complete.
Fill out the form so that I can prepare ahead of time for our session together.
Let's work together to flip your job search script!
Have a question before scheduling a flip the job search session with me? Contact me here or send an email to kimmoy@techcopyexpert.com.