My Clients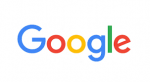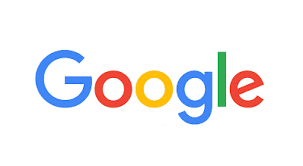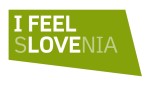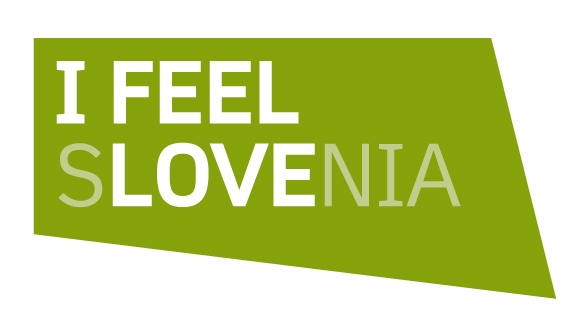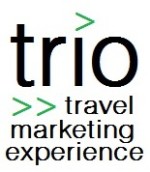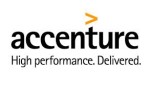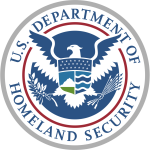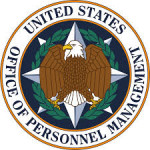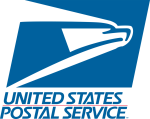 Services
Content Strategy Consultation
Struggling with outdated content in your PDFs? Can't remember the latest version of a document the team worked on? Does it take forever to make a simple change to your website content? Let me implement the following for your organization:
CMS tools and strategies to organize, create, edit, review, and publish content
Agile methodologies to improve collaboration with cross-functional teams of engineers, UX/UI designers, product managers, and researchers to create quality content for your users
Business processes improvements to automate workflows and enhance the execution of content development and management efforts
Technical Writing and Editing Services
Need to provide more clarity in plain language to your users? Does your product, app, or website require a higher level of understanding? Instructions are necessary to help your users/customers accomplish their tasks, but

nobody wants to read long, boring manuals anymore

.  If it feels like your team needs an extra technical writer/editor, I specialize in making complex subjects easier to understand. I  provide writing and editing services for the following on a project basis:
user-interface copy

instructional video scripts

user-friendly manuals (the shorter the better!)

technical specifications

help center/

knowledge-based articles

training materials
UX-Centered Content Strategy
Are your users/customers confused and overwhelmed? They can't seem to find the information they need on your website? Is it easy for users/customers to identify themselves when they read your content or use your product? Not sure how to communicate more clearly to your users in an easy-to-understand manner? 
Let me help your organization with the following:
Research and develop user/customer profiles and personas so that it's easier to communicate to your users
Create content that's in alignment with your users' language and behaviors
Optimize website content, workflows, and design to improve user experience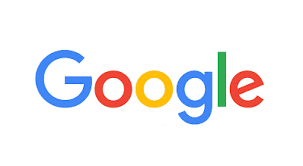 "Smart, fast and a joy to work with, Kimmoy excels as a content strategist & technical writer. Kimmoy and I worked together for the past year where I was the Product Manager and she was the content strategist for my product area. Kimmoy has a strong end-user focus, and she constantly made sure our product and documentation communicated the right message for the given context. I was impressed by her ability to handle multiple simultaneous product launches and easily move between the tiniest detail and the big picture message. Kimmoy would be a great asset on any team."
Sylvanus Bent III, Product Manager at Google
Testimonials

"Kimmoy consistently demonstrates a strong ability to multitask. On a daily basis, she manages multiple competing priorities. She has excellent collaboration skills, which allows her to tap into others for assistance as needed."
Tangie David, Product Director

"This was a pretty great read--you went over and above in your research efforts, and it's very much appreciated...I think your changes definitely organized these points in a more logical order, and the takeaway you added from the new content is perfect."
Bridget Healy, Editor at Influence & Co.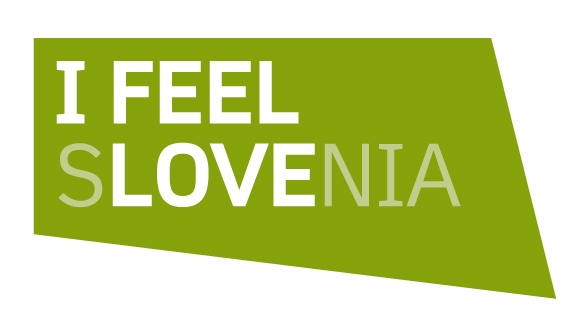 We were collaborating with Kimmoy and Fernanda while they were traveling in Slovenia and preparing the content for social media #ifeelsLOVEnia publishing that were promoting our tourist landmarks. We have found the collaboration a success. Kimmoy and Fernanda managed to exceed our expectations. They produced high-quality content, with an enthusiastic, unstoppable can-do attitude. We can highly recommend them and wouldn't hesitate to hire them again in case we run a similar campaign."
Aleksandra J. Topolovec, Slovenia Tourist Board
My Skills
Project Management:
Content Strategy & Management:
Technical Writing:
B2B Copywriting:
Marketing Copywriting:
Let's Work Together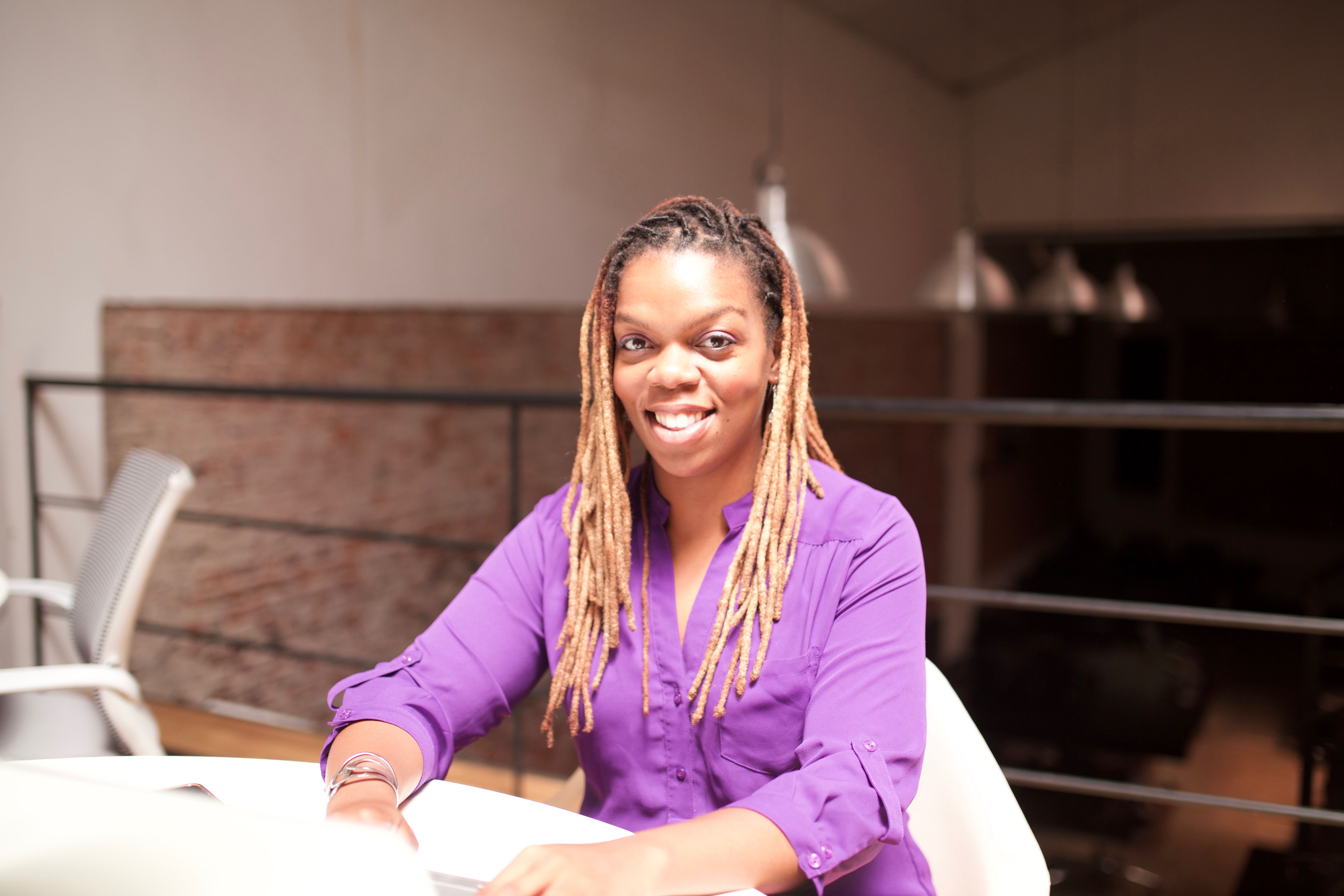 Kimmoy Matthews
I'm an experienced Content Strategist/UX writer with an engineering degree. I'm professionally trained in technical writing and business process improvement. I help companies streamline their documentation and improve their website content development efforts. Tech Copy Expert, LLC is a boutique communications agency with clients in the IT, Management Consulting, and Tourism industries.  You've made it this far so contact me and let's figure out how we can work together.
My resume