My Clients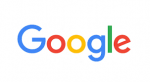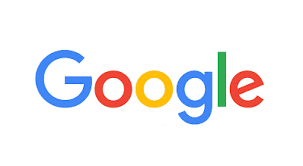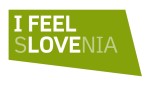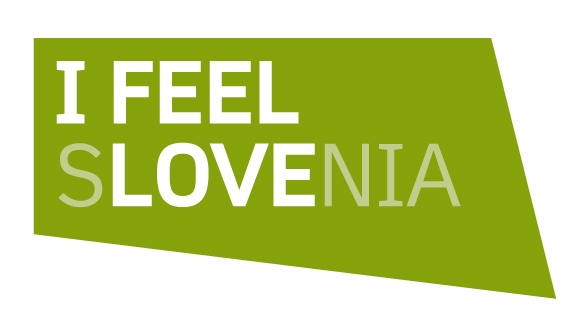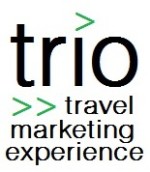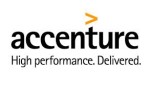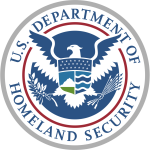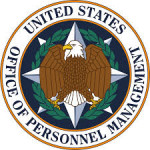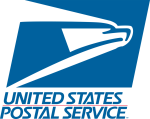 Services
Product Management for Tech Startups and Corporations
The right combination of technical aptitude from my engineering background and strong communication skills as an experienced technical writer and business analysts makes for a quality product manager. Let me manage the following for you:
Collaboration with cross-functional teams of engineers, product/UI designers, product marketers and researchers to build quality products and features for your users
Implementation of the end-to-end product development lifecycle including the gathering of business and technical requirements and product specifications
Identification and development of business processes improvements to enhance the execution of product strategies and initatives
Technical Content for Your Products & Services
For innovative and robust products and solutions, sometimes instructions are necessary to help your users accomplish their tasks. The thing is nobody wants to read boring manuals anymore. And let me clue you in, your developers and business analysts don't want to write tutorials either. 
Let me take care of your technical communication needs. I develop the following for your users:
instructional videos

user-friendly manuals

technical specifications

online help

knowledge-based articles

training materials
Articles for Technical Publications
Looking for someone who can write or edit articles on a hot topic in the Tech/IT industry?

Need to voice your expertise on the latest trends in tech, but not sure where to start?

Is that white paper taking too long for you to write?
I have helped corporate executives express their technical expertise by writing and editing articles that 
positioned them as a thought leader, a market leader, and industry influencer (see samples below). I'm also excited to share my unique perspective on what's happening in tech. Let me do the writing for you.
Testimonials

"Kimmoy consistently demonstrates a strong ability to multitask. On a daily basis, she manages multiple competing priorities. She has excellent collaboration skills, which allows her to tap into others for assistance as needed."
Tangie David, Product Director

"This was a pretty great read--you went over and above in your research efforts, and it's very much appreciated...I think your changes definitely organized these points in a more logical order, and the takeaway you added from the new content is perfect."
Bridget Healy, Editor at Influence & Co.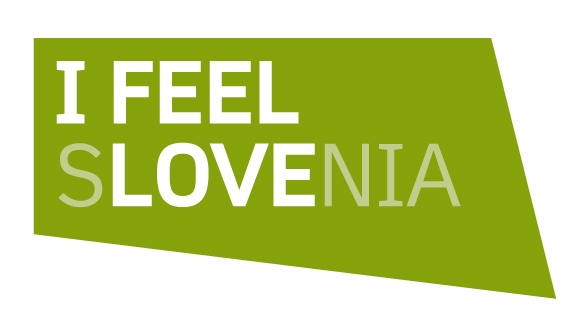 We were collaborating with Kimmoy and Fernanda while they were traveling in Slovenia and preparing the content for social media #ifeelsLOVEnia publishing that were promoting our tourist landmarks. We have found the collaboration a success. Kimmoy and Fernanda managed to exceed our expectations. They produced high-quality content, with an enthusiastic, unstoppable can-do attitude. We can highly recommend them and wouldn't hesitate to hire them again in case we run a similar campaign."
Aleksandra J. Topolovec, Slovenia Tourist Board
My Skills
Project Management:
Content Strategy & Management:
Technical Writing:
B2B Copywriting:
Marketing Copywriting:
Let's Work Together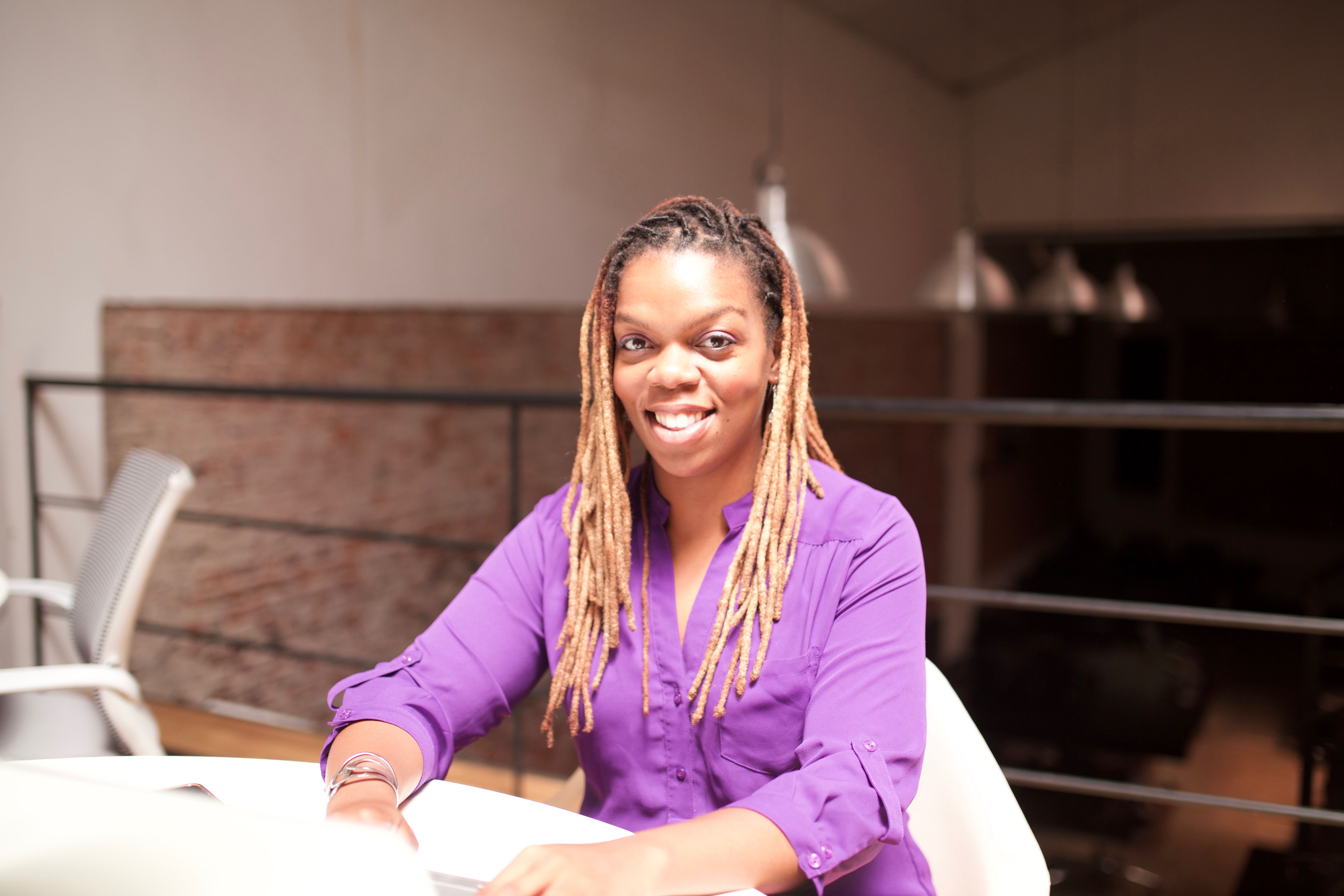 Kimmoy Matthews
I'm an experienced Project Manager and certified Technical Writer with an engineering degree. I'm professionally trained in technical writing, project management, and business process improvement. I specialize in helping IT/Tech companies educate and improve the experience for their customers and users. Tech Copy Expert, LLC is a boutique communications agency with clients in the IT, Management Consulting, and Tourism industries.  You've made it this far so contact me and let's figure out how we can work together.
My resume